T. Mickey McGee Electric: A Reliable Electrical Contractor
Turn to T. Mickey McGee Electric if you are looking for electrical technicians who can get the job done right. We are an electrical contractor capable of performing diverse electrical services.
Since our establishment in 1962, we have been serving businesses, builders, and citizens throughout Pinellas County. Working with integrity has allowed us to grow continually throughout the years. Our business has thrived through the referrals of many satisfied clients.
There are many things to consider when choosing an electrical contractor. Among these are the technicians' experience and qualifications— their ability to do the job quickly, efficiently, and correctly. You also have to consider their rates and customer service.
T. Mickey McGee Electric excels in all of these! Our highly trained technicians go above and beyond to achieve your satisfaction. To serve our clients even better, we keep ourselves informed about the newest technologies and trends in our field.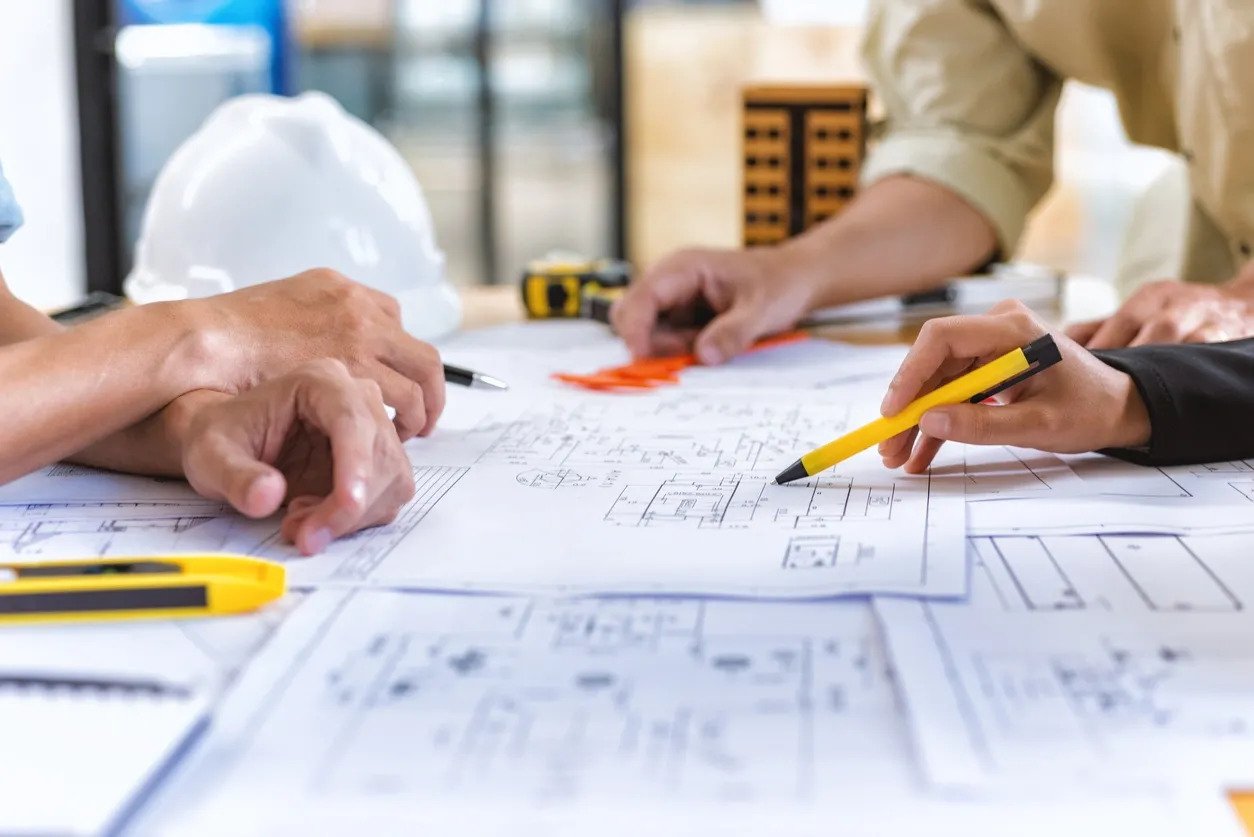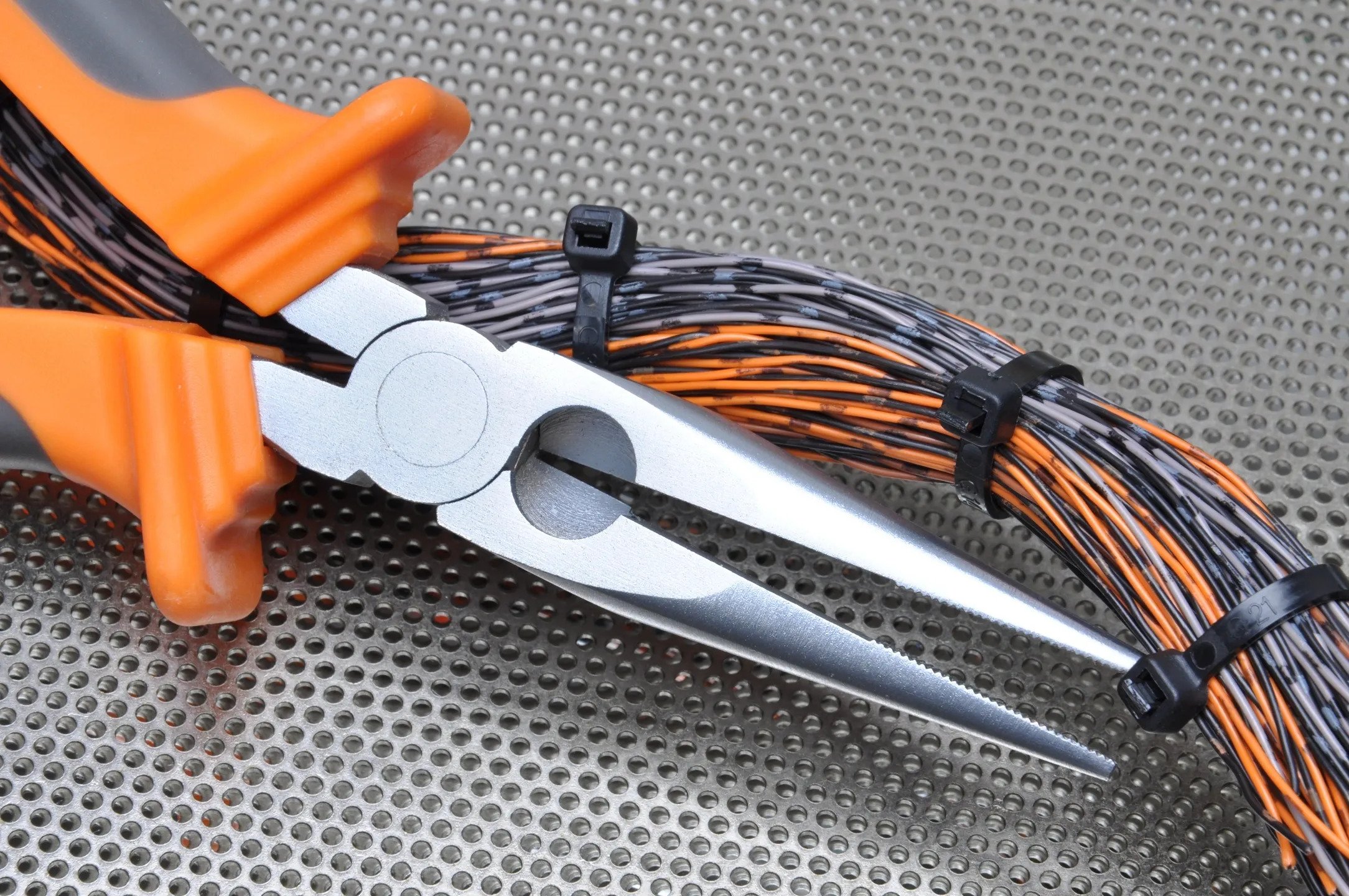 Get in touch with us to schedule a service appointment or an inspection. Our team can assess your property and give you a free estimate for all electrical work. We also offer same-day emergency service.