Electrical Services by Highly Skilled Technicians
T. Mickey McGee Electric is the premier electrical contractor of Pinellas County, FL. Whenever you call us for service, we respond with licensed electricians in fully equipped vans. We handle a wide range of electrical repair, installation, and maintenance work for residential, commercial, and industrial properties.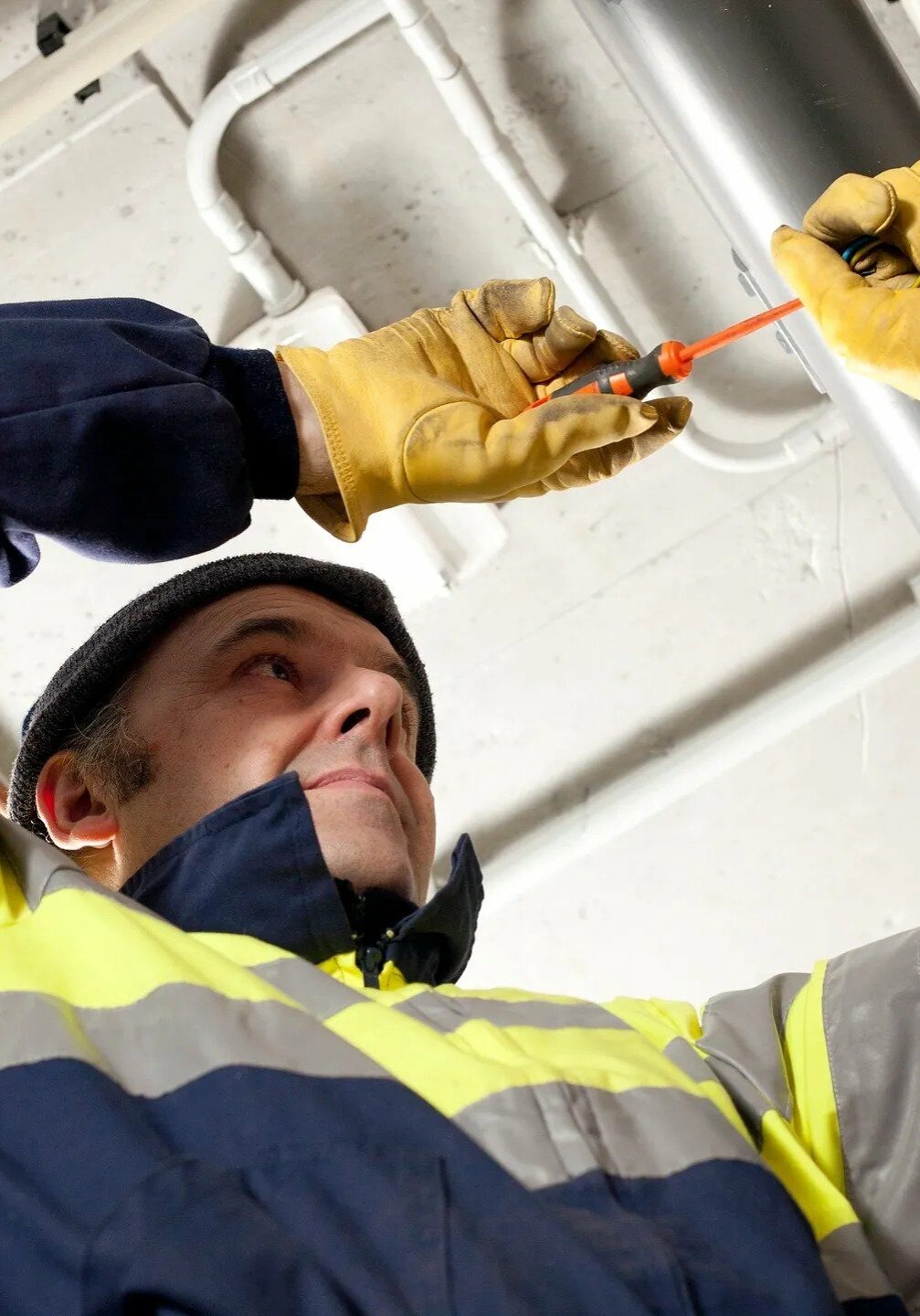 Rely on none other than T. Mickey McGee Electric for your electrical service needs!
Call us at (727) 446-7357 to get started.